Block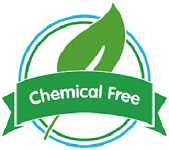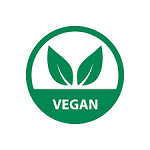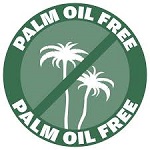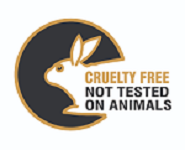 Our soaps are made using only 100% all natural ingredients.
Our all-natural soaps are all created and produced in Tasmania, Australia and we only use the very best all natural ingredients, clays & oils, and those that contain no artificial colours or fragrances.
Instead, our fragrances are all essential oils and palm oil free.
If we can't find an essential oil to compliment a particular soap, we will leave it unscented.
For colours, we look to nature using clays, vegetable and fruit powders, purees and old-fashioned plant infusions.
Beautiful to look at, lovely to smell, and absolutely no 'weird' stuff included.
Why purchase from our range of all-natural soaps?
We provide beautiful looking, smelling & great lathering soaps, which are all individually wrapped & labelled AND all for the best prices available.
Buy Now, Pay Later with: